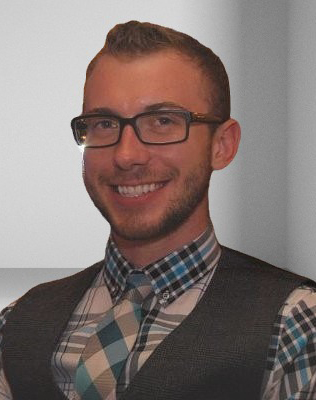 ANDREW HARTSEL
---
Phone: 440-371-9957
Andrew Hartsel has not just career-long, but lifelong experience in sales and business management. Andrew worked at his family's business, Lakeshore Tool & Equipment in Ohio, from the time he was old enough to say "Makita" to the time he completed his degree in applied communications at Kent State University.
He honed his skills in sales lead and management positions for major retailers across northeast Ohio, finding a home for his communication skills in people-oriented industries, before pursuing new opportunities in Colorado that would put him in closer touch with contractors, clients, and homeowners. After two and a half years locally in construction contracting, Andrew joined the Mosaic Land Development team in April 2018.
Andrew's attention to detail and organizational skills have helped him excel in managing project finances and schedules, bolstered by his passion for understanding all the background complexities of a project. In his spare time, you may find him hiking or biking on one the many trail systems Fort Collins has to offer . . . or at your local brewery!